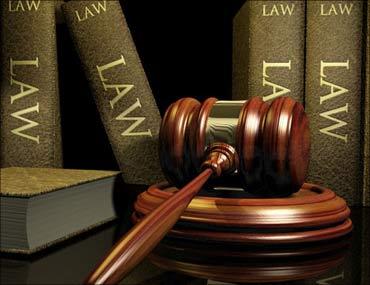 Have you ever wanted to get into the law field but didn't have the time or money for law school?
Law school can be very daunting. It requires a ton of dedication and is definitely not cheap.
So what am I getting at?
Well, it's not too late to get into the law field. You could become a paralegal. It's not a secret that paralegals are a necessary part of an attorney's office. Paralegals work directly under the supervision of a lawyer and assist with almost every aspect of the law field.
As an added bonus, not only do paralegals get paid well ($42,000 on average), but recent statistics have shown that there will be a 28% increase in the need for paralegals over the
next 8 years.
"Sounds great, so what's the catch?"
The catch is that in most situations you can't just walk into an attorney's office with no experience or law background and become a paralegal.
So how can you get this experience/education?
By speaking with The College Network, of course! The College Network partners with Boston University to offer a 100% online, paralegal certificate program that only takes 14 weeks.
Would you like to learn more? Of course, you would!
Send me an email (mpeck@collegenetwork.com) or give me a call today at (800) 307-1006 ext. 4786 to learn more.